Manage your brand online
Graphic Standard will learn everything about your brand. Don't have a graphic manual yet? That's why we're here to help you make one!
Everything just a few clicks away
As long as you are online, you can create anything from anywhere. Graphic Standard is made for everyone, no need for any prior knowledge of graphic design.
Communicate effectively
Keep your brand consistent across all branches, subsidiaries and all types of channels. From Instagram, to flyers and promotional items. No in-house or external graphic agencies. Fast, convenient, simple.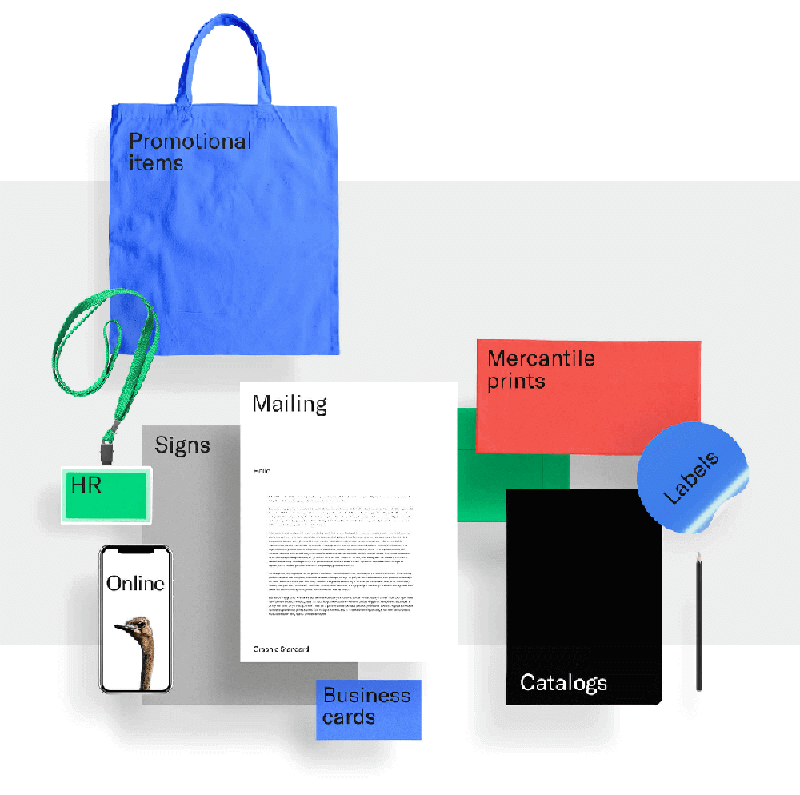 Saves time
Speeding up the entire creation and management process.
Saves money
Since we've already saved time, we've also saved money.
Saves the hassle
Speeding up the entire creation and management process.
Accounting
under control
Do you have a branch network and separate accounting? Keep track of expenses across the entire company.
Always up to date
Any update to the brand manual will be immediately available to the branch network
Openness to other applications
The system can be connected to your cloud storage or other applications.
Anytime,
anywhere
If necessary, HQ can be in control of each output.
Manage
and control
Our system keeps everything in sync to make sure your branches and employees are always working with the newest version of the documents.
Keep your brand safe
We can connect to your cloud storage and applications.
Who is using the Graphic Standard?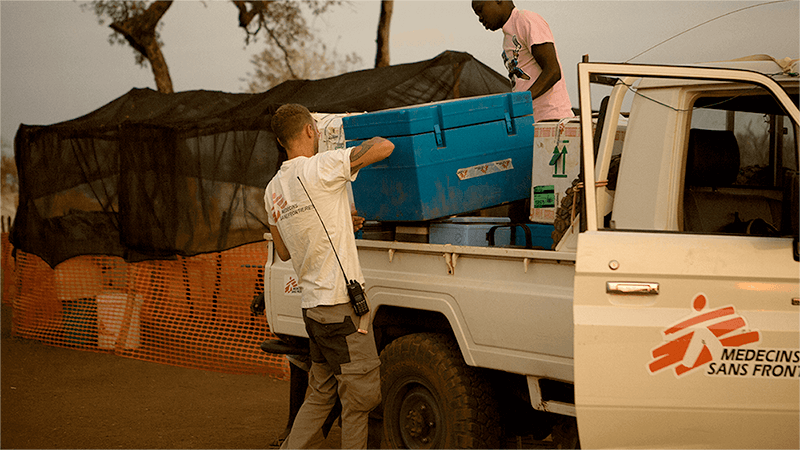 Automation without borders
Smaller companies
They use the form of free account management with a one-time fee for a content generation.
Big corporation
Flat rate payment for an unlimited number of users, multiple billing centers, team organization and control mechanisms.
Public institutions
Local governments, schools, libraries, and other organizations that need to communicate effectively and at a certain level with the public. Be sure to use our affiliate program.
NPO
We will try to reduce your expenses to a bare minimum and help you to communicate with the donators and the public at the same time.
I would like to try a demo version
of your product.